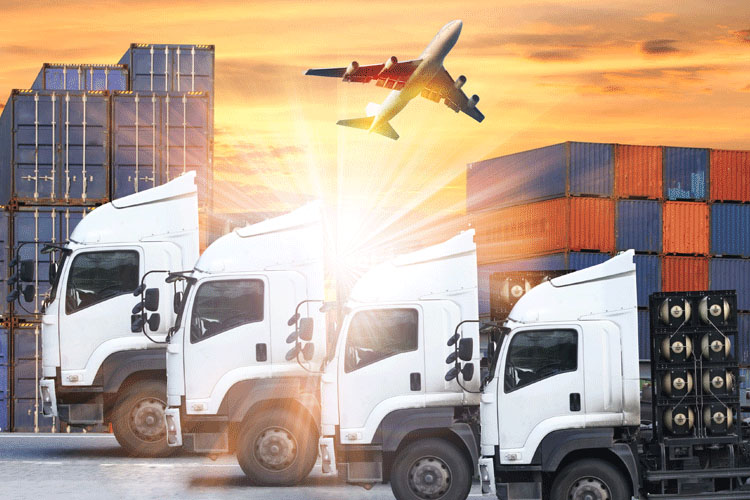 Asset Monitoring
Track the internet of things (IoT) and mobile M2M assets globally. Determine location when devices are deep indoors, inside containers or while roaming.
Learn More →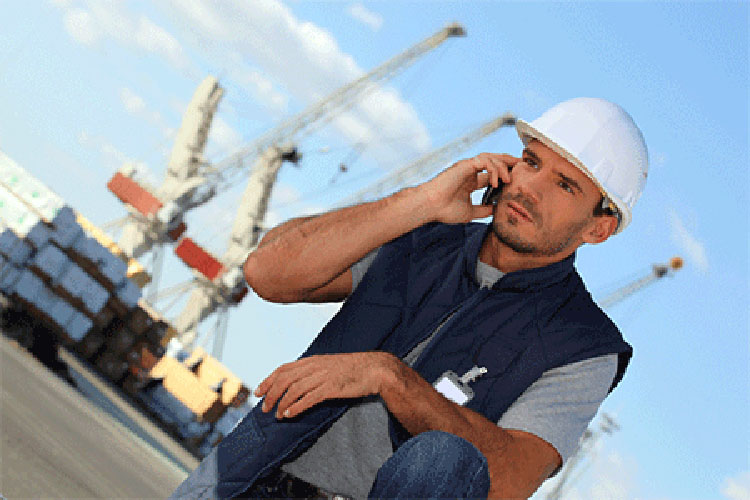 Workflow Management
Improve your remote vision with better location insights. Enhance real-time status updates, make more informed decisions and plan better assignments.
Learn More →
Gaming Compliance
Enable gaming geolocation compliance for online and mobile users. Secure purchases and real-money wagers. Manage access to localized digital content.
Learn More →