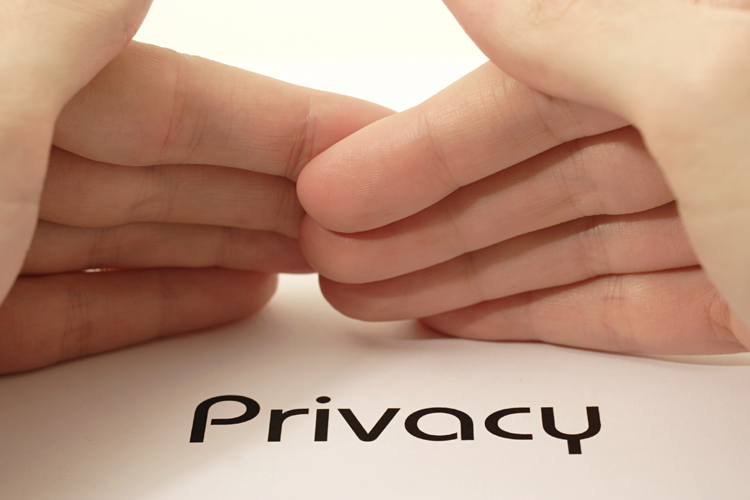 The concept of privacy in today's digital world continues to be hotly contested among the public and private sectors as technology pervades new aspects of daily life. Different technologies utilize different methods to ensure privacy and location data is a sub-topic sparking debate in this conversation. In fact, this year Apple unveiled a blue bar feature in its new operating system (iOS 11) that notifies users when apps are tracking location. Android's new Oreo operating system also stepped up its privacy protocols by limiting background location activities for apps.

LocationSmart is a pioneer in making sure that the most secure and optimal methods are used for each location-based service provided to customers. Location-enabled calls, texts, chats and more receive the same diligence and care. This blog post will provide a high-level overview of location privacy and LocationSmart's approach to this evolving topic.

Users should always have control over their privacy regardless of the application or service being used that requires access to their information. LocationSmart's commitment to the Golden Rules of Privacy and its longstanding relationship with wireless carriers necessitate stringent practices. To abide by the Golden Rules of Privacy, a business must have a good reason to capture user data, the business must inform users of the reason and it must ask for permission. LocationSmart is able to provide access to carrier network location data because privacy is built into its cloud-based platform and it boasts comprehensive consent management options for customers.

Transparency and user consent are critical to follow the Golden Rules of Privacy and requirements of the wireless carriers. For location-based services, there are specific consent types to match the type of engagement. Consent types refer to how long consent is valid and can be accessed. The consent methods are how a user agrees to provide their location data.

Common Location Consent Types
One-Time Consent: A user consents to provide their location for a one-time engagement (call, chat, text or single event)
Persistent Consent: A user opts into an ongoing, location-based program or service

Example: A trucker opts in to be located so their progress can be tracked as they transport a load to its final destination.


Implied consent: The nature of the service implies that location will be used and this is clear before a user initiates the service. This type of consent is less common and is adopted on a case-by-case basis.

Example: A stranded motorist calls a roadside assistance company and agrees to provide the location data from their mobile phone until a tow truck arrives. The nature of a roadside event typically implies that caller is calling to be found.

Common Location Consent Methods
SMS or Text Message: Users receive a text message asking for a "Yes" reply to authorize access to their location data

Interactive Voice Response (IVR): Users receive an automated phone call asking for verbal confirmation to authorize access to their location data

PIN: Users receive a pin code on their mobile device to complete the opt-in process

Web: Users visiting a website are promoted to opt-in via a popup message in the web browser

It is never easy to predict the new directions technologies will take in the future but privacy concerns will follow regardless of the technology or environment. Today, users are willing to share their location information for services that bring them value. Since its inception, LocationSmart has remained committed to being the hammer and nails when it comes to user privacy.

Read about LocationSmart's trusted and secure privacy controls.