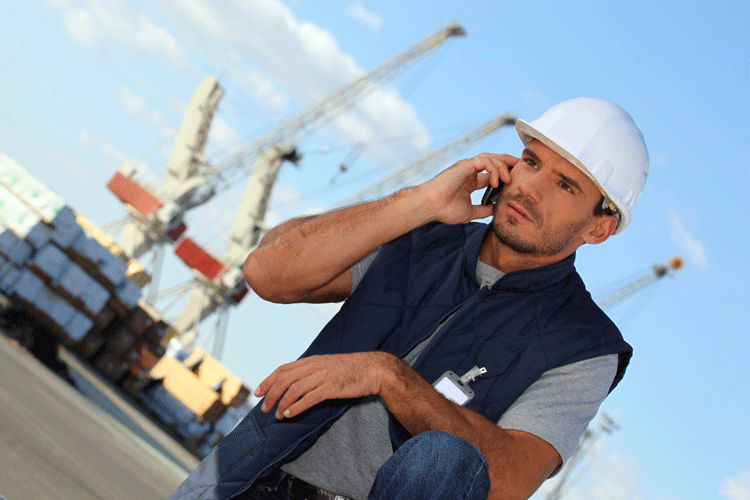 Mobile devices and internet-connected technologies have disrupted our lives in a variety of ways but one of the most revolutionary developments is the rise of mobile workforces. Enterprises are empowered to hire qualified candidates regardless of their location as long as they are accessible via email and/or mobile phone. Businesses with contractual workforces are beneficiaries of this revolution because there are new tools and techniques for managing the moving parts operating outside of a central office. Full-time employees are also able to work remotely and have more flexibility with their schedules. Many businesses utilize a mixture of independent or contracted workers and full-time employees. Maintaining the same visibility across their entire workforce is demanding but it is critical for long-term success.
According to a report from the International Data Corporation (IDC), the U.S. mobile worker population is expected to grow from 96.2 million in 2015 to 105.4 million by 2020. Along with the emergence of any new workforce-related trend, there are challenges and enterprises embracing this approach must navigate carefully. Productivity, communication and employee satisfaction are several themes with which enterprises constantly grapple but the margin for error is smaller when workforces are mobile.
Fortunately, location-based services (LBS) and the proliferation of mobile devices offer a variety of solutions to help enterprises manage mobile workforces and grow their business.
How can LocationSmart and LBS enhance your current approach to mobile workforce management?
Improve Remote Vision with LBS
Streamline status reporting by location tagging each status event and retrieving statuses via mobile cell phones when dedicated equipment is not available
Allow mobile workers to clock in and out from the field without any special applications
Verify employee location while they are on the road driver location via their mobile device as a background task while complying with hands-free laws
Enhanced Communication with LBS
Send job details and obtain real-time status updates from the field with using universal text messaging services and timely contextual location information (available via LocationSmart's services)
Monitor if workers will make their scheduled appointments and communicated status updates to customers
Eliminate bothersome stops for check-calls that can take place day or night
Boost Employee Satisfaction with LBS
Improve worker retention with enhanced services to find appointments and customer locations, and loads
Notify workers of nearby better assign nearby workers to specific points of interest and amenities or departure areas
Offer workers local incentives, deals and promotions to show higher commitment and encourage repeat business
With LBS, an enterprise gains valuable visibility and insight into employee activities and it can help drive bottom-line improvements.