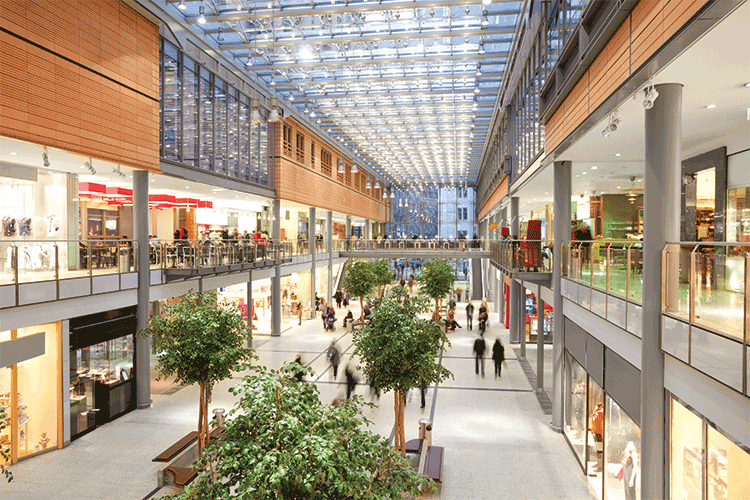 Daily mobile device usage is continuing to grow with Americans spending nearly five hours each day on their phone, tablet or other device. Consumers are tapping into their smartphones at home, in store aisles, and on-the-go to read news, research products, compare prices, engage with brands and receive special offers and coupons. In fact, 11 percent of people reading this will likely check their phone before finishing the entire blog post according to a Gallup Panel survey.

Mobile marketing and advertising is the fastest way for businesses to directly communicate branded messages to highly targeted and engaged consumers. Today, brands with dedicated mobile-focused campaigns are better positioned to increase sales, redemption and repeat purchases.

One key tool brands can use to help drive additional engagement with customers is mobile device location. By using location data from a consumer's mobile device, brands can deliver the right information, at the right time, to the right device. Here are several benefits to utilizing mobile device location data in an end-to-end mobile engagement platform for mobile marketing and advertising initiatives.

Location Intelligence - Consumers bring location devices with them everywhere and brands can take this location data to create personalized, contextually relevant experiences. As long as customers opt-in and see the value in the call to action requesting location the message won't be interpreted as intrusive or pushy.

Engage in a mobile conversation to grow loyalty - Location-based SMS and MMS campaigns offer high open-rates and a majority are reviewed in less than 90 seconds. This allows brands to generate data about specific geographic areas and individual locations for provide better customer service.

Enhance awareness and sales opportunities - Utilizing geo-targeted promotions and geofencing, brands can offer exclusive deals and mobile coupons to drive additional in-store traffic and impact sales. 82 percent of consumers say digital coupons are a convenient option compared to printed coupons. (Vibes)

Companies just getting started with cross-channel mobile campaigns should focus on small wins. True cross-channel marketing and advertising that includes mobile device location data takes time and optimization. Mobile marketing and advertising will continue evolving at a rapid pace so brands must so businesses must clearly define measurable goals for short, medium and long term success.

Start by checking out our two-part blog series on location-based mobile marketing.